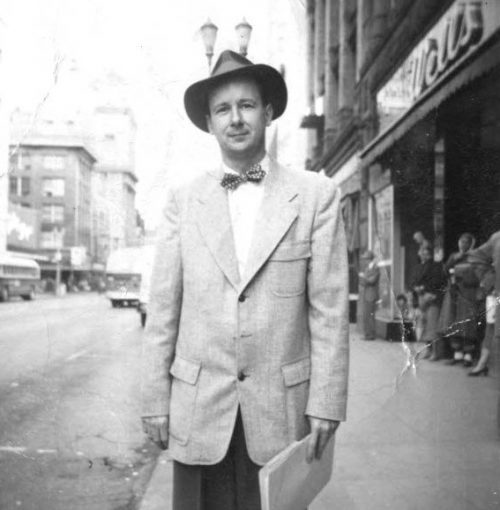 Sydney Berger was born in New York City and graduated from Columbia University Law School in 1940.  Following his service in the army in World War II, he came to Evansville and began his law practice in 1946.  He became a civil rights leader in the community, using his knowledge of the law for people who otherwise would have no representation.  He was an adjunct professor of constitutional law at the University of Southern Indiana for almost twenty years.
Charlie Berger was born in Evansville in 1947.  He graduated from the University of Evansville in 1969 and received his law degree with honors from Indiana University School of Law in Indianapolis in 1972.  After graduating law school, he returned to Evansville and went into practice with his father, Sydney.
Beginning with Sydney and continuing with Charlie, Berger & Berger has a tradition of representing the working people in Evansville.